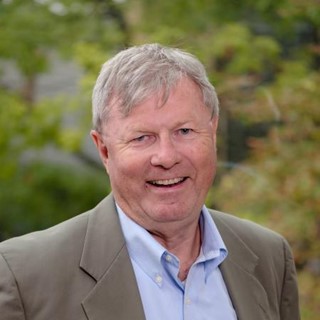 Ed's career includes positions as a Vice President with SNC Lavalin, and CEO of a Hi-Tech Manufacturing Company and Tier 1 supplier to Cisco, IBM, HP, Motorola, Nokia, Qualcomm and other leading OEM's and CM's in the EMS sector. Ed spent most of his career with Canadian Pacific Limited (CPL), where he created and led the Management Services (MS) group, one of the largest and most successful corporate internal operations and business consulting groups in North America. In this role he managed, and directed teams completing many hundreds of large scale operations cost reduction and profitability improvement projects, across all operational, functional and business areas. In this role Ed was responsible for initiating some of Canada's largest operations restructuring projects. Ed was also Assistant Director of Operational Audit for CPL. Ed was also a Business Operations Analyst for Black and Decker, and an Electronic Engineer for Philips Electronics. Ed holds an MBA from the University of Manchester Business School and an Honors Degree in Applied Physics from the University of Bradford, both in the UK.
Ed currently works on 3 parallel 'tracks" of work, including i) Training and Education including extensive teaching. Ed is currently a Sessional Instructor in Operations Management at the Schulich School of Business (SSB) where teaches masters level degree courses in Operations Management and Information Systems, the Management of Technological Innovation and Change Management to MBA, MSCM, and MMgt programs. Ed is currently teaching the Course in Tools & Techniques of Business Process Management, and the course in "Organizational Aspects" of Business Process Change at the University of Toronto School for Continuing Studies(SCS), and authored the course text, BPM – A Performance Perspective. He has also designed multiple in-person and online courses at SSB and SCS. ii) an operations consultant to private and public sector organizations ranging in size from SME's to Global corporations; Finally iii) running his own online business as an industrial/commercial energy broker.
When not doing all of the above, Ed is a Liverpool FC fan, a keen cyclist, kayaker, cross country skier, who also likes to fish, and needs to spend a lot more time doing it!